Mother's Day Gifts Ideas – Budget Friendly, Still Fab
editor April 30, 2019 No Comments
If you are out of ideas, we've got some good news for you. If you are out of money, we still got some good news for you. We know how hard it is to find something original to give as a present and stay on the budget. This time, we've found items that look expensive, but could really save you some cash and at the same time, could solve your problems when it comes to what you are going to do and buy.
So, let's start: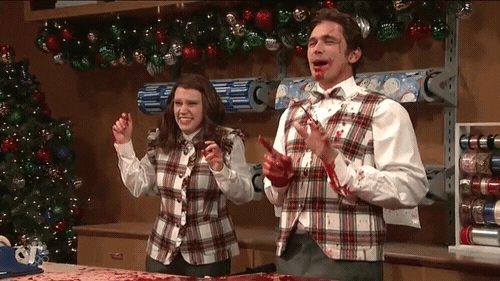 SILK SLEEP MASK – for sure one of our favs
This will encourage your mom to rest and at the same time, she will feel lavished with luxury.
A decorative Tin – a cool chic place to put her letters, recipes or whatever she likes, inside.
The design is important, so make sure the 'subject' is something she likes.
A Blanket – again, one of our favs
This one will also encourage her to rest, and keep her warm…
A Sun Hat – this one is so cool!
This is most definitely not a ticket to a tropical destination or a vacation for that matter but it could inspire her to go somewhere. This one doesn't cost much but it usually goes with all new trends.
Customizable Silk Pajamas – more rest please!
Besides from encouraging her to rest and have a 'her time' this one would make her feel like she is staying in the Four Seasons every time she gets ready for bed.
Golden Metal Straws – Yes, We want one too
This will make all her drinks "posher" – We heard about la Croix, and they cost around 10 bucks.
Scented Candles – Who doesn't love these?
This will also level up the smell in the house.
Do you have more ideas? Let us know what you think of these and feel free to share if you have more ideas.